wordsout by godfrey rust
Days & Seasons back to trinity forward to christmas
---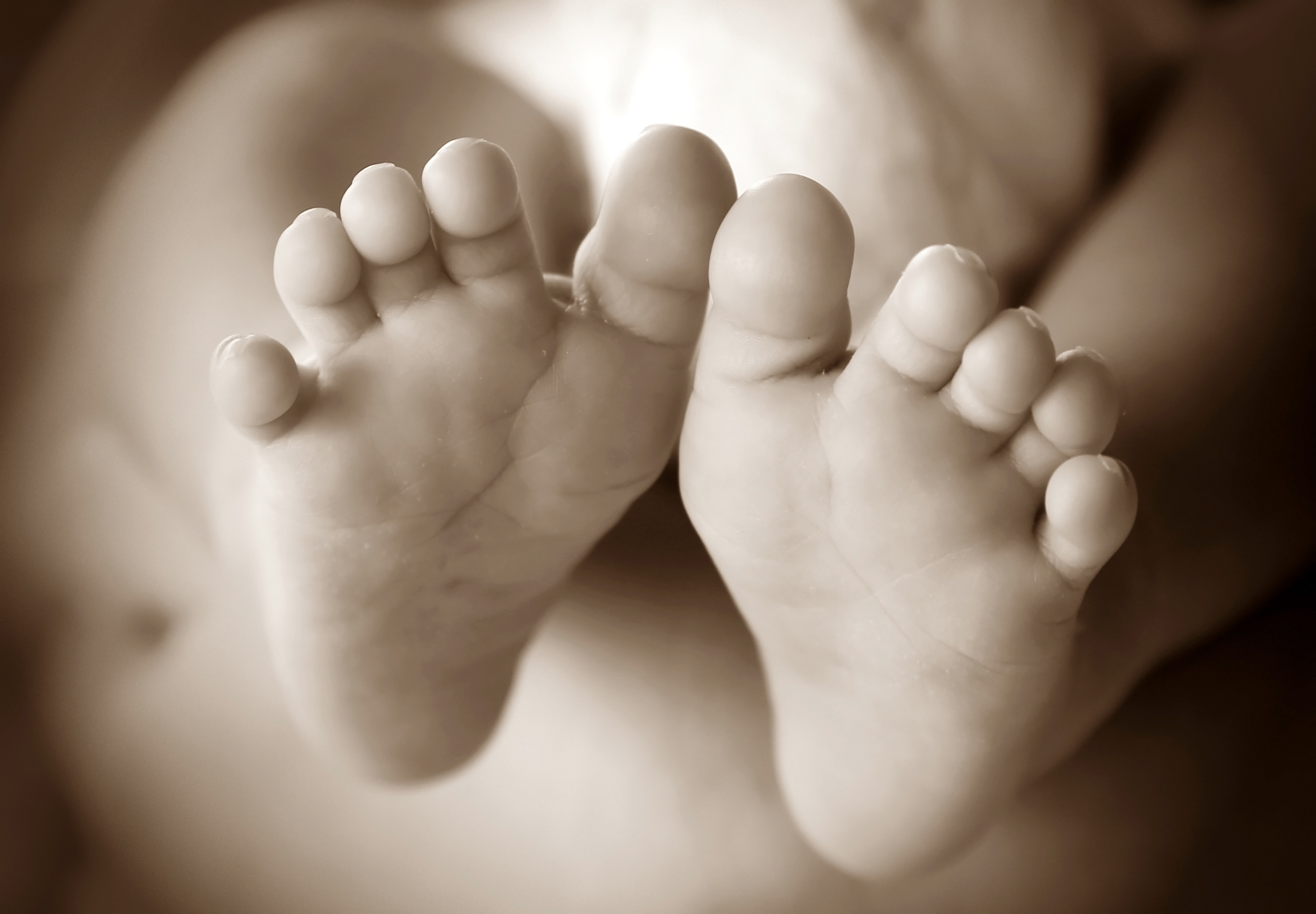 Advent

Poems and readings for the period of preparation for the coming of Christ to the world, whether at his first incarnation or his second coming.

---
"Come and live rough as we do: come and die."
What kind of Messiah? from A Christmas commentary
So what do we really want from a Saviour? (time 1:30)
"Whoever we think you are..."

(time 2:15)
Life on the inside for a God clothed in skin (time 4:30)

Alpha to Omega (time 2:30)
.