wordsout by godfrey rust
BREAKING THE CHAINS < 52 of 61 >
---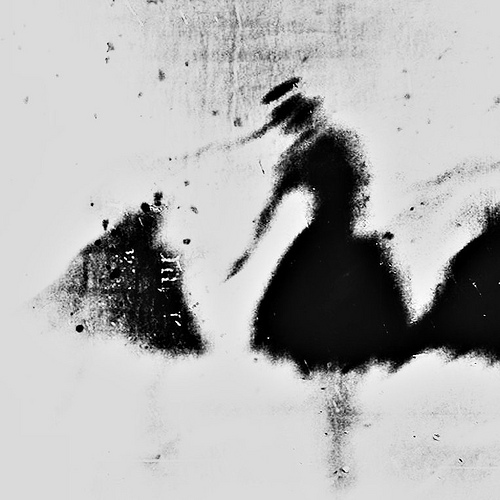 Phantom
The limb removed, the amputee
swears there's an itching
where hand or foot was,
a ghostly memory
of something once attached.
There are phantom people too.
It's unimportant, almost
nothing, just some trick
on eye and mind
of a slight, familiar imprint—
a motorway sign, a certain
tilt of a woman's head.
---
© Godfrey Rust 1984, godfrey@wordsout.co.uk. See here for permissions.
.