wordsout by godfrey rust
Incarnate < 12 of 26 > < christmas >
---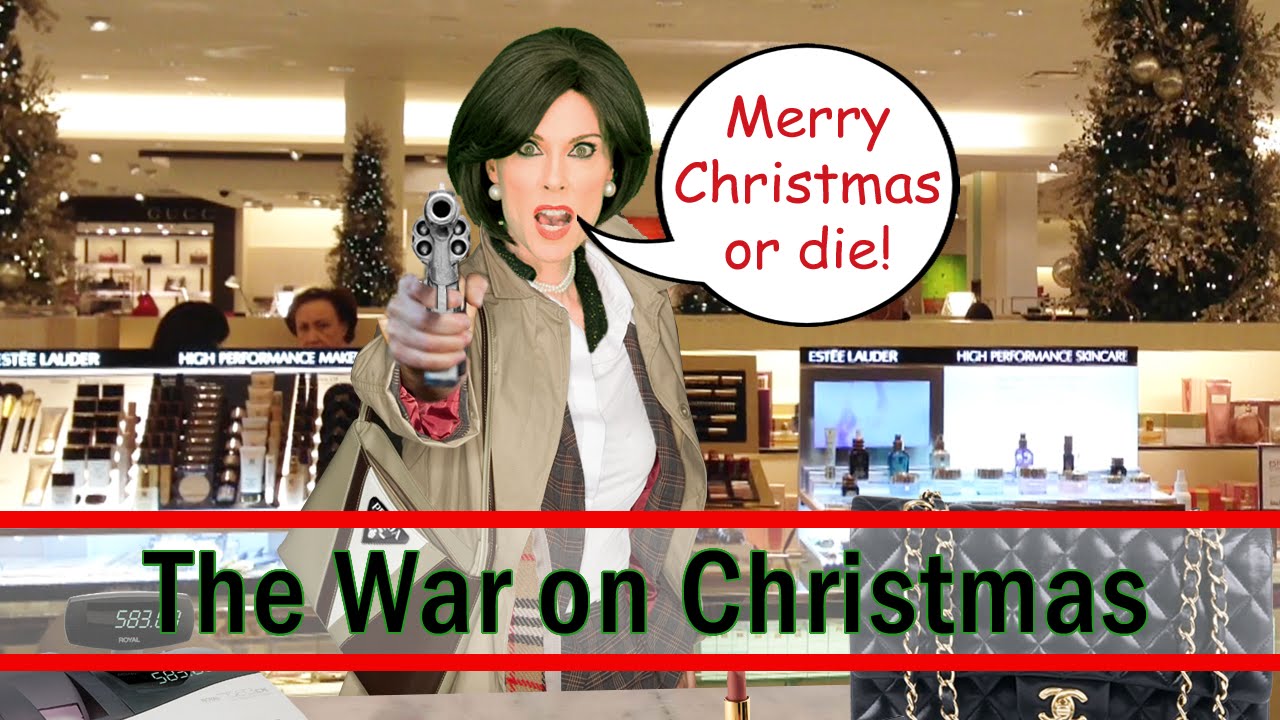 News just in
for one or two voices
Good evening. The government has announced that targets for achieving Christmas this year have been revised downwards as a result of too much demand. A spokesman said: "This does not mean we are any less committed to meeting standards for full festivity: we're just not going to meet them, that's all." Supplies of merriment ran out in mid-November, and stores have only limited stocks of joy and compassion left.
The government has also approved new measures to curb recent outbreaks of belief. Tinsel and crackers may still be bought for economic reasons but should not be used as they may cause offence to those of other faiths. Christmas Day may be celebrated only by Muslims, Hindus and registered athiests. The spokesman continued: "References to Jesus are provocative and cannot be tolerated in a tolerant society. The heart of our Christmas policy remains family values. We support the values of all families, whatever they value, including the values of those who have no family, or values."
The new, streamlined universal census procedures are causing traffic chaos. The rules require people to register for tax purposes at their place of origin. To cope with the enormous numbers of people now on the move because of this, the government is to levy congestion charges to discourage people from travelling to their place of origin.
Social workers have taken into care a 14-year old girl after she had given birth to a baby in a farm building in Bethlehem. An older man with a donkey has been charged with abducting a minor. He claimed he was merely looking after the girl for the child's real father, and that although she was young, they were in a stable relationship.*
And news just in. Government experts who have finished studying the thousand-page dossier found in the possession of some of the followers of a radical cult leader have concluded that he has not yet made a full disclosure of the weapons at his disposal. A defence spokesman said: "His main way of operating is to mobilise poor and disaffected members of society, so it is hard to know where He may strike next. It is difficult however to pinpoint his plans with any certainty as these documents are up to three thousand years old and mostly written in ancient Hebrew." Copies of the dossier have even been found left in hotel bedrooms.
In the ongoing security crackdown, angels are now forbidden to enter the air exclusion zone over southern Judaea. Several unidentified men travelling from the Middle East have been detained carrying a large amount of money in the form of gold bars and quantities of two as-yet-unidentified substances.
The spokesman said: "We will use all the resources of modern society to safeguard our way of life against the threat of subversion. In the meantime", he continued, "people should go about their normal lives and ensure they have more than sufficient supplies of alcohol, food and digital entertainment for protection. Force may be used as a last resort, and it is regrettable that some innocent civilians, even children, may die in our efforts to eliminate the threat, but we will not rest until we have brought God to justice." The spokesman warned that it may take as long as thirty years to do this.
And that's all from us. Now over to Matthew with news of the weather, for those of you perhaps thinking of taking a late flight to Egypt to avoid the Christmas crush.
Goodnight!
---
For one or two voices. If two voices are used, the italicised sections are read by the second voice. The last word "Goodnight" should be spoken by both.
It can be read sitting down at a table, preferably with each paragraph on a separate piece of paper and read by two "news anchors" alternatively as if they are distinct news items. It was written for the carol service at St John's, West Ealing in 2002, in the shadow of the search for Iraq's non-existent "weapons of mass destruction" and the hunt for Osama bin Laden. Some amendments were made in 2013 and 2019 to freshen it up.
*With apologies for recycling this joke from "Light of the world" (which wasn't original the first time), but it's worth an outing every decade or so.
Typical performance time 2 minutes 30 seconds.
© Godfrey Rust 2002, godfrey@wordsout.co.uk. See here for permissions for use.