wordsout by godfrey rust
BREAKING THE CHAINS < 17 of 61 >
---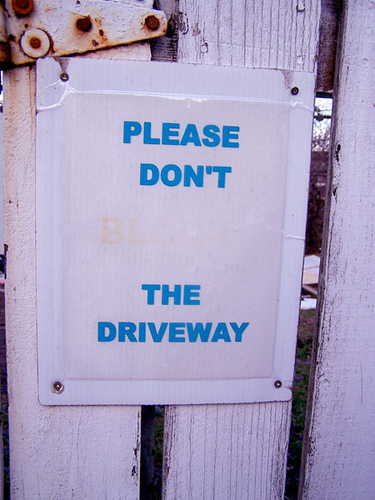 Signs
By the traffic lights
the Indian grocer
promises FOO VALUE
while over Piccadilly
the red and white neon
of the Coke sign insists
It's the Real Th g
to Eros' downturned stony face.
People are so casual
you'd think
it was
a matter of
complete indifference
whether or not
you understood things
they have to say,
things like
take the plung
and
I th nk
I ove
yo
---
© Godfrey Rust 1982, godfrey@wordsout.co.uk. See here for permissions.
.