wordsout by godfrey rust
< st john's ealing >
---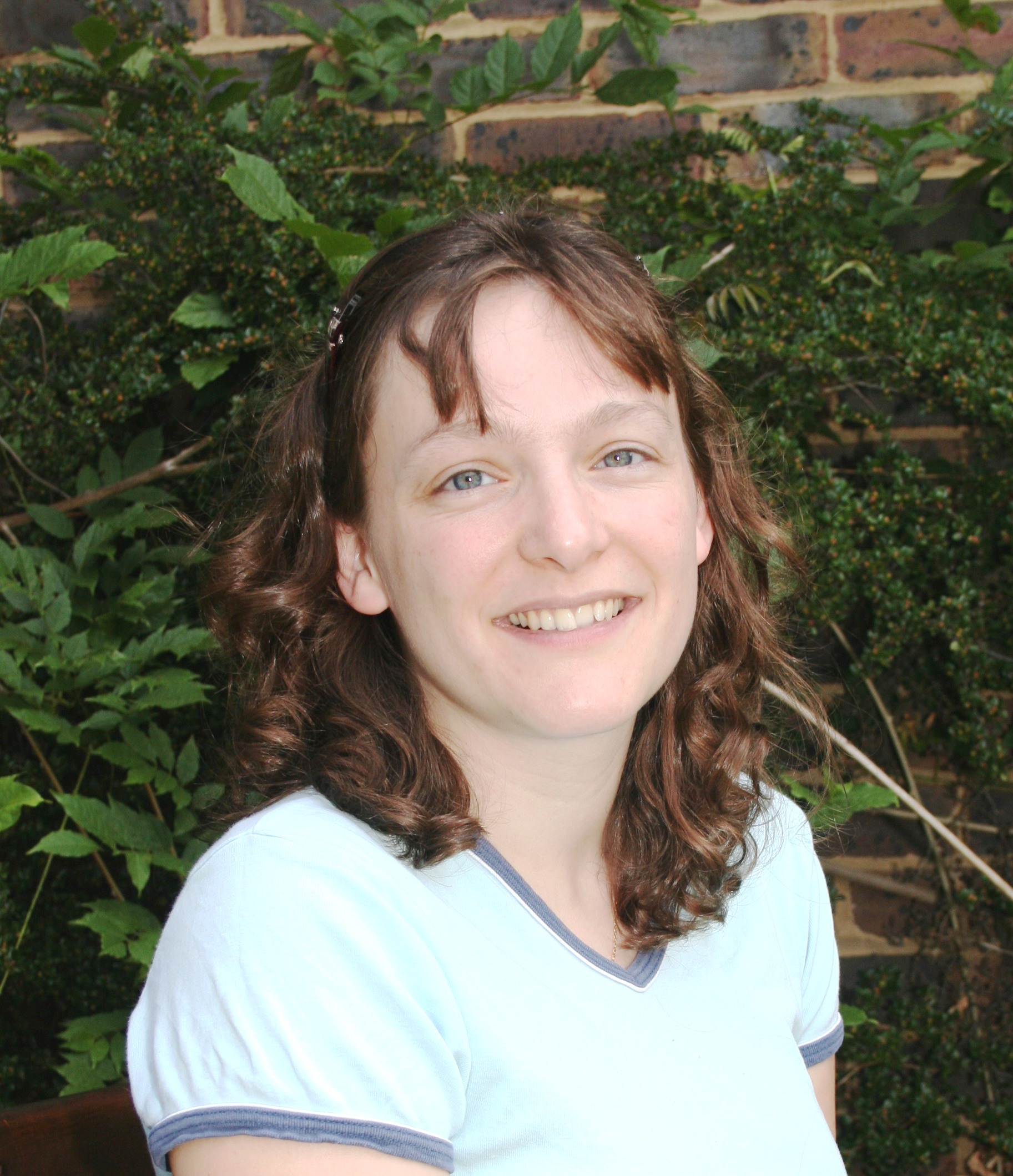 Sarah's farewell songs
for Sarah Hobbs, on her departure from St Johns in July 2008,
sung by the Four Bald Men of the Apocalypse
Be bald, be strong!
to the tune of "Be Bold, be strong"
Be Bald!
Be Strong!
For the four bald men are with you!
(repeat)
We are not afraid
if a spectacle is made!
For we're walking in faith and victory!
And we're dancing very strictally!
Yes the four bald men are with you!
Be Bald!
She could have preached all night
to the tune of "I could have danced all night"
She could have preached all night,
she could have preached all night,
I'd still have begged for more;
(She took one look at me,
checked with the CRB—
and locked the vestry door).
I'll never know what made it so exciting
when everything she said was right!
I only know when she
first chaired the DCC
she could have preached at me all night…
My curate, my Sarah
to the tune of "My Jesus, my Saviour"
My curate, my Sarah
still there is none like you—
all of my days I'll be amazed
by your hyper activity—
your dancing, your netball
and running St John's in between
from early to late
making everything Great—
I'm staggered by your energy!>
Shout to the warden she's coming in now—
still dressed in her tracksuit with sweat on
her brow -
bouncing like Tigger from meeting to meeting
on nothing but a cup of tea…
20s and 30s are thriving and then
you've plenty of pals there—but where are
the men?
Oh nothing compares to the curate you proved
to be!
My vicar, my Sarah
now called to the ends of the earth
herding kiwis and sheep
a supersonic Bo Peep
to pastor the Antipodes—
but your mission is wider—
see where the harvest is white
Anglican priests
from greatest to least
are bringing Lambeth to its knees…

The Synod's in chaos, she says "What's the fuss?
If the men are all leaving—that's more room
for us!"
Nothing deters such a practical theology.
Women get on with it while men are all talk—
so maybe not Canterbury, but certainly York—
nothing compares to the bishop you're bound
to be!
---
Performed by the Four Bald Men of the Apocalypse (Godfrey Rust, Alan Reynolds, David Walton and Graham Bothamley) in the garden at the church barbeque on July 13, 2008. Sarah Hobbs (now Patten) had been curate at St John's and looked after the church during the interregnum between vicars, leaving to become a vicar herself near Auckland in New Zealand.