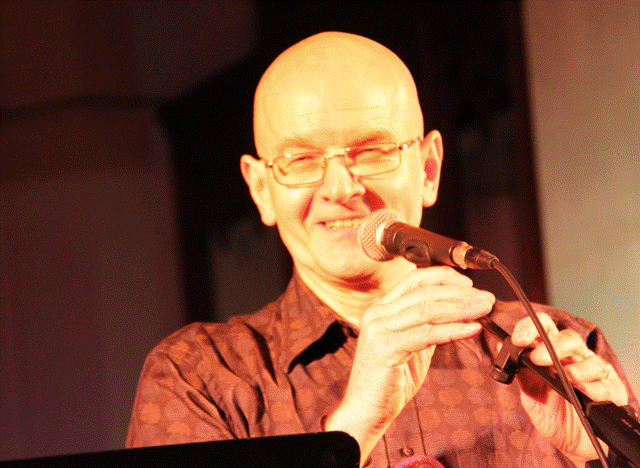 Poems and performance pieces written since 1980 are here, grouped by collection, theme, season (panel on the right) and alphabetically, or you can search the site.
wordsout was originally an imprint for the print books Breaking the Chains (1992) and Welcome to the Real World (2000). Everything was added to this website in 2011. Paperback copies of the last book are available from Amazon or from me.
Poems written since 2000 are in two collections: September 11, 2001 and Incarnate, neither of which have been published in print.
Words written for personal and community events are collected in Occasions and Nonsense.
The site includes a section of poems by friends from the Cafe Church community at St Johns, Ealing, and some poems by others which I enjoy.

wordsout is not for personal profit. All income after essential costs such as web hosting goes to charity to support two schools in Jos, northern Nigeria, run by the Rev Kenneth Ononeze.
Any of my poems may be performed or re-published free of charge for non-commercial reasons. For copyright acknowledgment and other permissions see here.
For updates on new pieces or changes to the site, follow me on Twitter: follow @godfreyrustpoet
Some biographical information is here. Contact me here.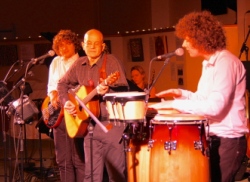 wordsout
poems and performance pieces by Godfrey Rust

collections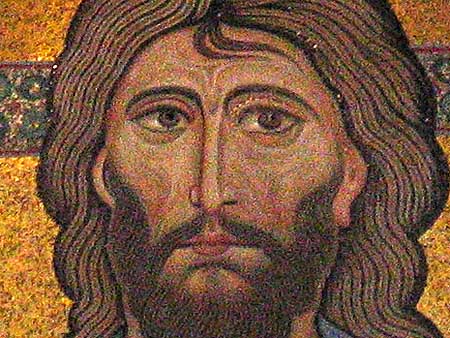 Incarnate ongoing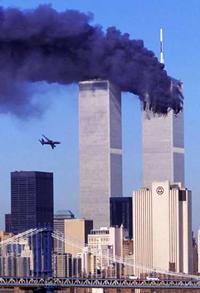 September 11, 2001 2002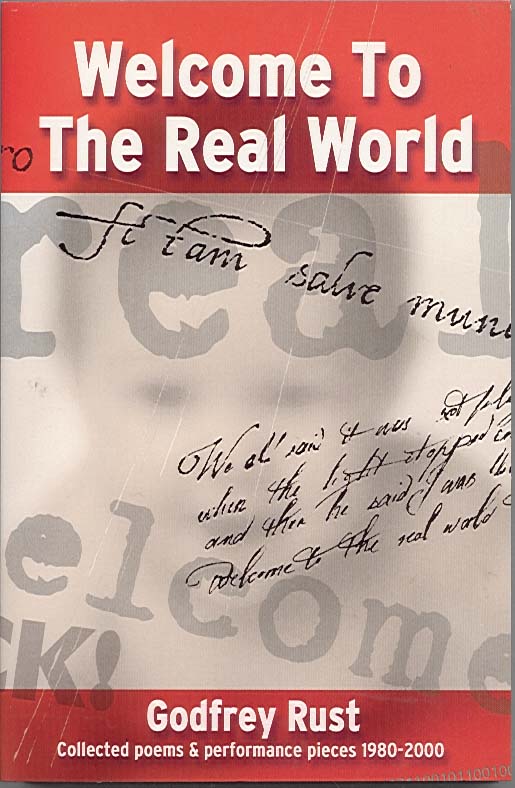 Welcome To The Real World 2000
BREAKING THE CHAINS 1992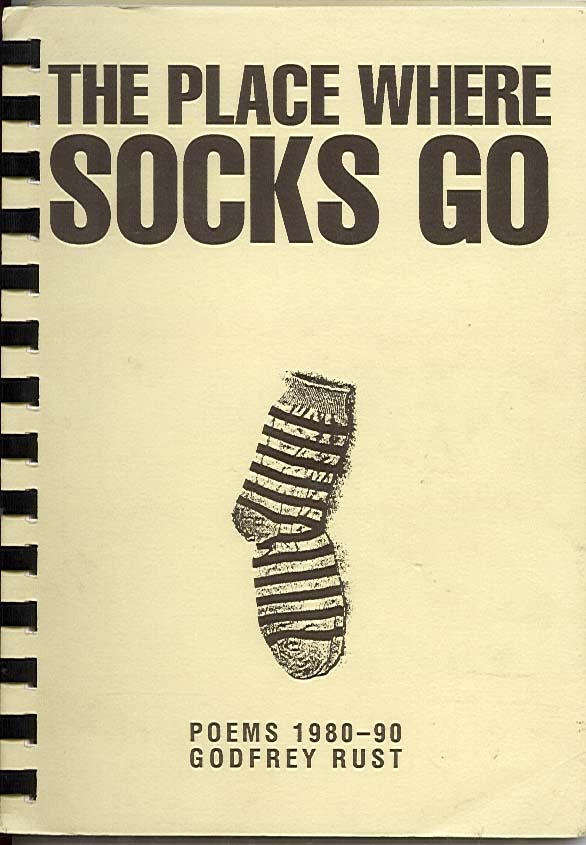 The place where socks go 1985-90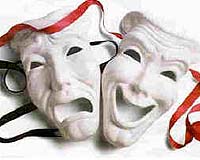 Occasions and Nonsense
poems by others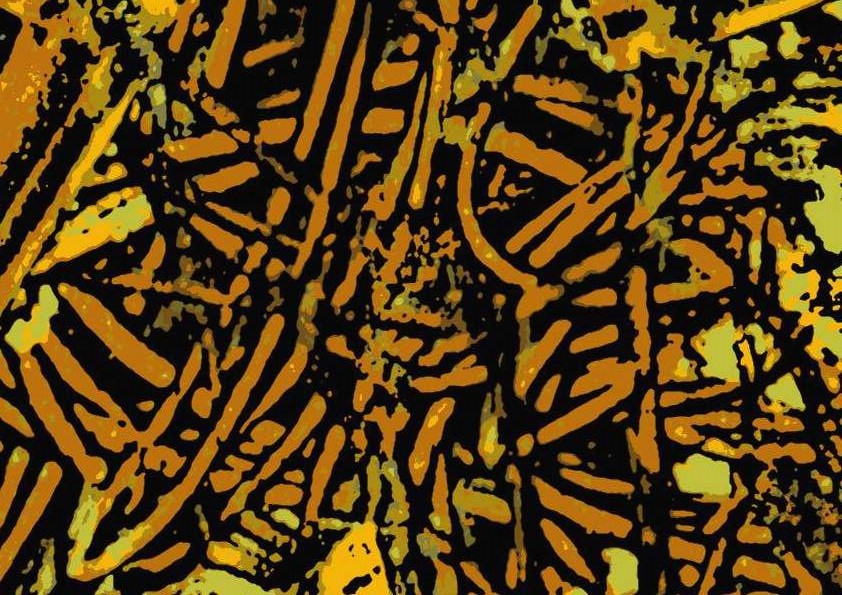 from Cafe Church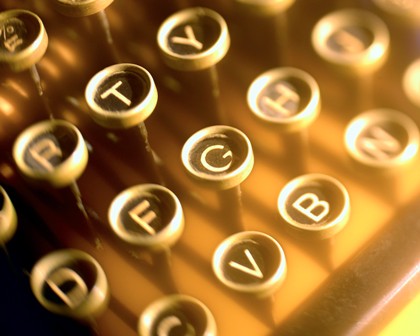 Poems I'd like to have written
March 2018. I have made some small revisions to the Words from the cross sequence which is used in Good Friday reflections/meditations. I have added my poem read at the memorial service for Carol Vigurs, who died suddenly before Christmas.
days and seasons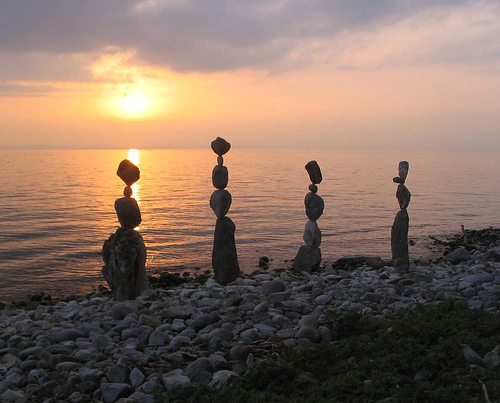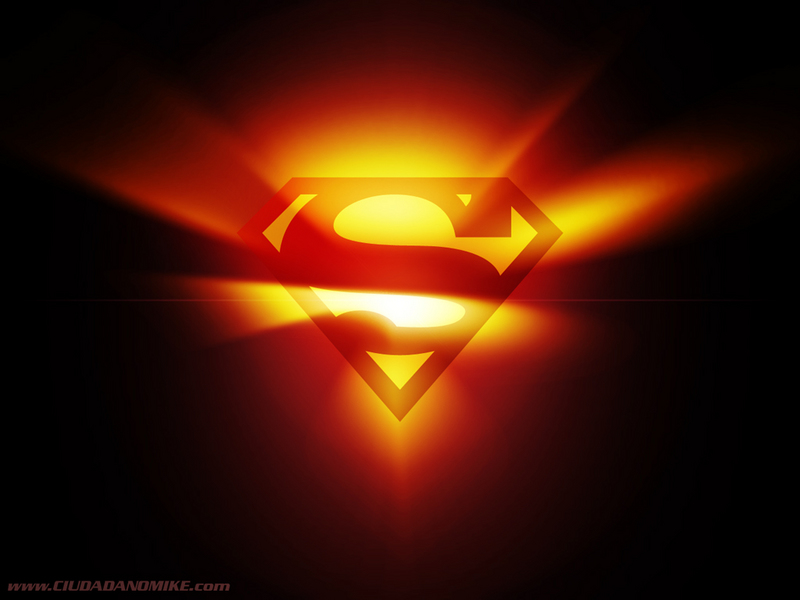 Welcome to the real world
What kind of Messiah?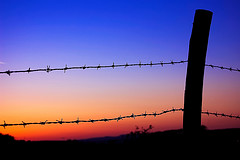 Pieces grouped by theme or subject.